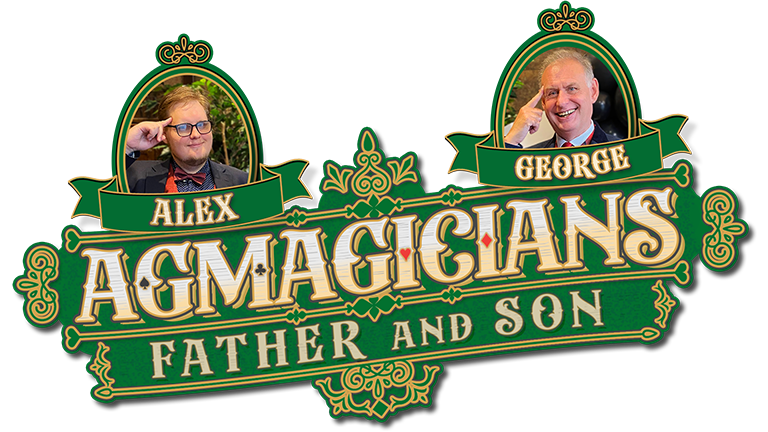 YOUR PARTY. YOUR GUESTS.
OUR MAGIC.
Professional Father-and-Son Magicians – comedy and magic perfect for your party! We'd love to make your party fun, energetic and even more special by entertaining with our magic.
AGMagicians – Father and Son Entertainers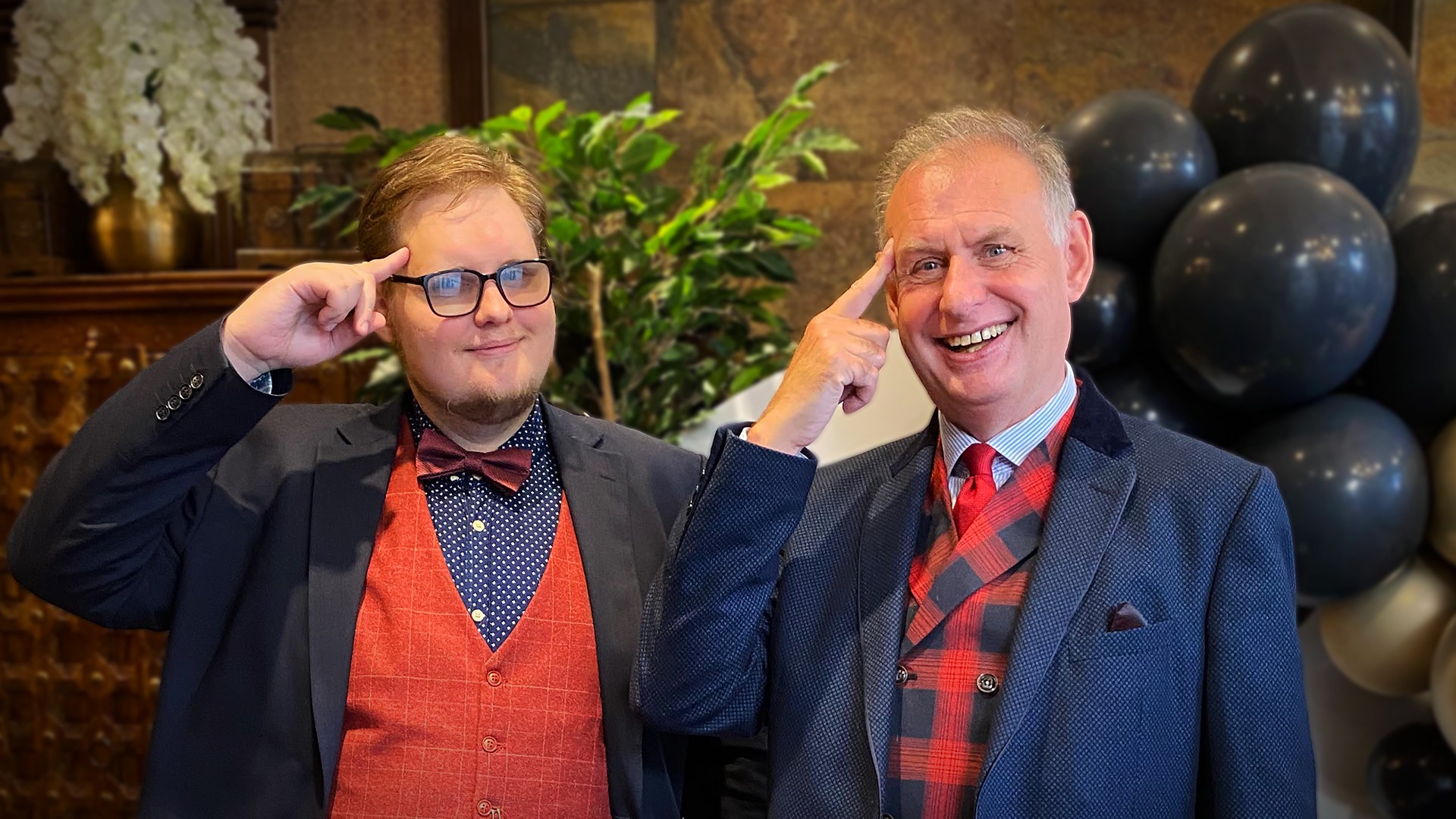 Our magic is a great way to get together and share something special and entertaining with your friends and family. It doesn't matter what or where your event is, whether it's in your home or if it's in an restaurant or event centre, if it's a birthday party, holiday party, part of a social group, if it's a seasonal or festive celebration, magic is an incredibly fun, engaging and unique experience for all ages!
What we do gets you and your guests involved and smiling straight from the beginning – always making sure people have lots of fun using a wide variety of laugh-out-loud magic that's suitable for all ages and occasions.
We are both very proud members of Equity – the variety and entertainment organisation that has served actors, entertainers, and live variety acts for nearly 100 years.
We are both professional entertainers – meaning we earn our living out of performing around the UK and across the world – and so we are very happy to belong to Equity. It means we are covered for Public Liability Insurance up to £10,000,000 and belong to a 47,000 strong group of professional performers.
We pride ourselves on being prompt, both in communication, and on never having been late to a paid performance. We are always open and transparent about what we do and always strive to deliver a high-quality, engaging and fascinating performance!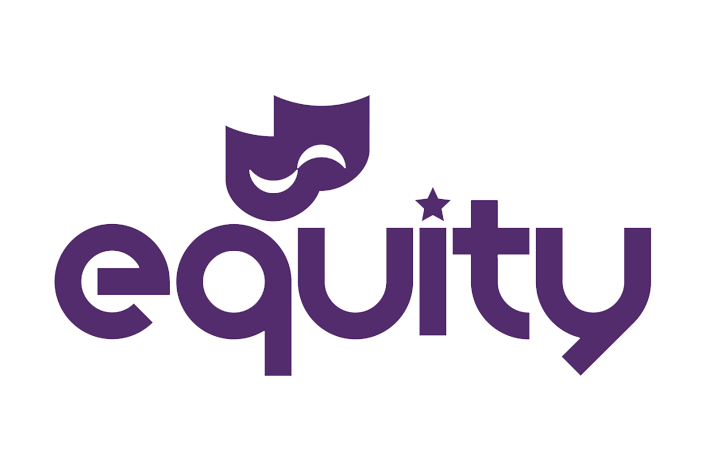 Individually to Small Groups
As there are two of us, our performances are ideal for performing magic to small groups. We can perform to people who are either sitting or standing, pre-event, between meals or after-dinner.
Together to Large Groups
As we are a father-and-son team of magicians, we are perfect for entertaining larger audiences with our magic. Our hilarious dynamic gets people engaged and interacting from the very beginning!
Cabaret & Stage Performances
Our live, interactive and engaging style of magic is perfect for an evening out and a great experience for any stage, platform, or cabaret with dozens or hundreds of people involved.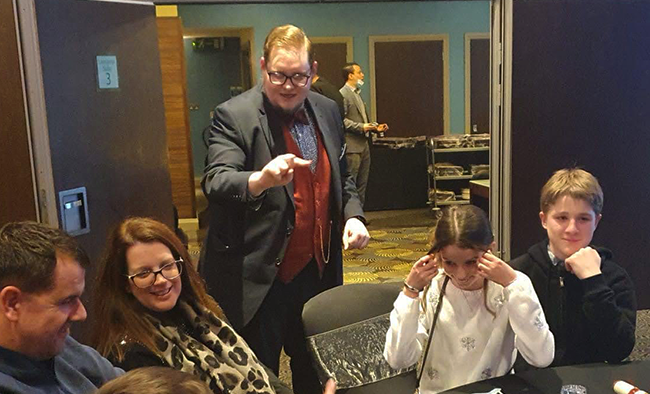 Who Are We?
With us, you get two entertainers performing a wide variety of fun, laugh-out-loud magic, combining sleight-of-hand with sleight-of-mind.
We love performing our magic, entertaining people, and having fun. It would be great if we could chat and see what we can do for you: please use or contact information to get in touch or click here to fill in our enquiry form!
George has been performing and entertaining for over 30 years, and Alex has been performing and entertaining for more than 15 years.
We have been performing professionally together for over 10 years at a large variety of events, including parties, weddings and corporate experiences for brands and services like Amazon, the US Federal Reserve, ASDA, Specsavers, the NHS, and many universities.
Some Photos & Videos
We know you can't judge what we're like until you've seen some of what we do in action, so have a look at some of our performances and pictures below!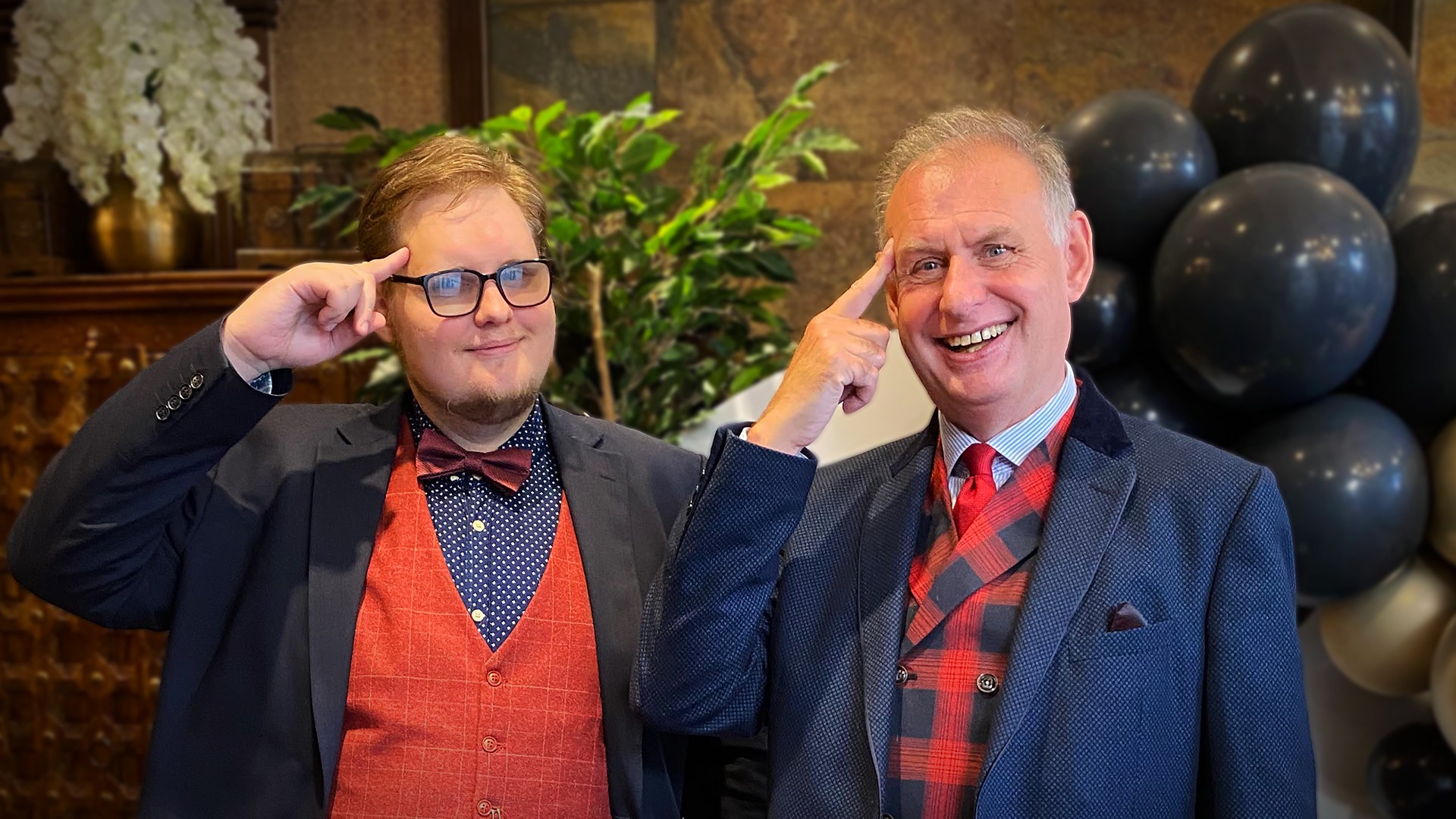 Making It Special For You
We love to customise, personalise and tailor-make our magic so it is a powerful, emotional, and touching moment that they remember for a long time afterwards.
Magic is already an incredibly unique and powerful way to entertain people – we count ourselves as being incredibly lucky to go around the country sharing this strange and wonderful entertainment with people. What makes it even more unique is just how personalised we can make our effects – not everyone can have a song written for them or a beautiful portrait commissioned, but we can give you and your special guests a series of unique tricks, souvenirs and memories that belong to only them.
For instance, our signature piece involves an intimate and astounding moment of magic that leaves people speechless and with a handmade, personalised, treasured piece of art they can keep forever as a souvenir.
Every Performance Is Unique
Each performance is a unique experience, and we never forget that. We can adapt our act to whatever circumstances you have and so that every effect is personal, powerful and fun! Some of the examples we have done in the past include:
Customised Card Tricks
Personalised Mentalism
Bespoke Performances
Teaching Magic
Including Themes, Keywords
and Concepts
Including Branded and
Promotional Materials
what people say about us
[smartslider3 slider="5″]
Who Have We Worked With?
Get In Touch!
Our Information
Iverley Road,
Halesowen,
West Midlands,
B63 3EP
AGMagicians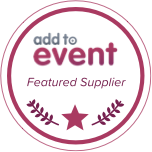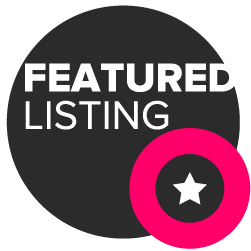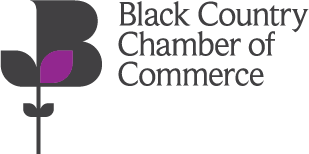 Magicians Birmingham | Magicians West Midlands | Magicians Wolverhampton | Magicians Solihull | Magicians Walsall | Magicians Black Country | Magicians Stourbridge | Magicians Dudley | Magicians West Bromwich | Magicians Telford | Magicians Derby | Magicians Coventry | Magicians Leicester | Magicians Lichfield| Magicians Manchester | Magicians Worcester | Magicians Liverpool | Magicians Gloucester | Magicians Milton Keynes | Magicians Banbury | Magician Birmingham | Magician West Midlands | Magician Wolverhampton | Magician Solihull | Magician Walsall | Magician Black Country | Magician Stourbridge | Magician Dudley | Magician West Bromwich | Magician Telford | Magician Derby | Magician Coventry | Magician Leicester | Magician Lichfield| Magician Manchester | Magician Worcester | Magician Liverpool | Magician Gloucester | Magician Milton Keynes | Magician Banbury | Magic Birmingham | Magic West Midlands | Magic Wolverhampton | Magic Solihull | Magic Walsall | Magic Black Country | Magic Stourbridge | Magic Dudley | Magic West Bromwich | Magic Telford | Magic Derby | Magic Coventry | Magic Leicester | Magic Lichfield| Magic Manchester | Magic Worcester | Magic Liverpool | Magic Gloucester | Magic Milton Keynes | Magic Banbury | Corporate Magician Birmingham | Corporate Magician West Midlands | Corporate Magician Wolverhampton | Corporate Magician Solihull | Corporate Magician Walsall | Corporate Magician Black Country | Corporate Magician Stourbridge | Corporate Magician Dudley | Corporate Magician West Bromwich | Corporate Magician Telford | Corporate Magician Derby | Corporate Magician Coventry | Corporate Magician Leicester | Corporate Magician Lichfield| Corporate Magician Manchester | Corporate Magician Worcester | Corporate Magician Liverpool | Corporate Magician Gloucester | Corporate Magician Milton Keynes | Corporate Magician Banbury | Corporate Entertainment Birmingham | Corporate Entertainment West Midlands | Corporate Entertainment Wolverhampton | Corporate Entertainment Solihull | Corporate Entertainment Walsall | Corporate Entertainment Black Country | Corporate Entertainment Stourbridge | Corporate Entertainment Dudley | Corporate Entertainment West Bromwich | Corporate Entertainment Telford | Corporate Entertainment Derby | Corporate Entertainment Coventry | Corporate Entertainment Leicester | Corporate Entertainment Lichfield| Corporate Entertainment Manchester | Corporate Entertainment Worcester | Corporate Entertainment Liverpool | Corporate Entertainment Gloucester | Corporate Entertainment Milton Keynes | Corporate Entertainment Banbury | Corporate Entertainer Birmingham | Corporate Entertainer West Midlands | Corporate Entertainer Wolverhampton | Corporate Entertainer Solihull | Corporate Entertainer Walsall | Corporate Entertainer Black Country | Corporate Entertainer Stourbridge | Corporate Entertainer Dudley | Corporate Entertainer West Bromwich | Corporate Entertainer Telford | Corporate Entertainer Derby | Corporate Entertainer Coventry | Corporate Entertainer Leicester | Corporate Entertainer Lichfield| Corporate Entertainer Manchester | Corporate Entertainer Worcester | Corporate Entertainer Liverpool | Corporate Entertainer Gloucester | Corporate Entertainer Milton Keynes | Corporate Entertainer Banbury |