"Great entertainment at our recent BBQ and enjoyed by all. Some very good tricks, lots of laughs and incredible close up magic. Excellent."
David H
Coventry
"Fantastic! Father and son team entertained our residents with some spooky magic. Lots of clever trickery and spooky tales enjoyed by all. I would highly recommend! Thanks again"
Maxine K
London
"Alex and George have amazing showmanship, they're absolutely hilarious and had us in stitches the whole time whilst also keeping us amazed with magic!"
Harpreet S
Leicester
"Loved every moment of it! They kept the group (there were about 25 of us) engaged, entertained and surprised throughout. They shared some great tricks. Great people and fabulous entertainment! Thoroughly recommend :)"
Mel P
Birmingham
"Fantastic day ... Everything was done very professionally. Would easily recommend it!"
Tony L
London
"I know everyone loves a "bit of magic" but there were many very favourable comments about the great entertainment he provided. I shall certainly remember him for the future."
Chris P
Stourbridge
"Saw one of their coffee and magic shows. Lots of laughs from this super fun and quirky duo. Would definitely do again."
Rachel E
Solihull
"Wow! What a fantastic, entertaining act for my party. Loved it, thanks. Will definitely be booking again."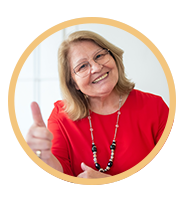 Sarah P
Lichfield
"Really fun and engaging. Thank you for a great day. A must have experience for anyone!"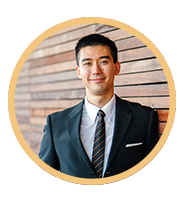 Michael P
Birmingham
"Their passion for the craft, their unpretentious delivery of their content and the humour make for a truly entertaining and enlightening show. Highly recommended!!"
Karen P
London
"The delivery was genuine and from a place of real authenticity. All in all, a thoroughly enjoyable ands rewarding day. Thanks for all those 'no way' moments."
Simon C
London
"George and Alex are so generous at sharing their skills and knowledge. Their enthusiasm for magic is infectious! Thank you so much for a great day. Thoroughly recommended!"
Lorne M
London
"Excellent show! Just what is needed to lift the spirits. The show exceeded my expectations. George and Alex are very entertaining, they are funny and the magic is very clever."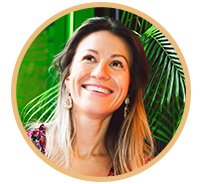 Christina S
Leicester
"I would describe this as good, old-fashioned fun. Very pleasant, affable hosts. Nice and informal with participation encouraged. Some good laughs and genuinely impressive tricks."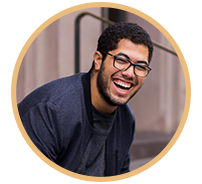 Marcus F
Oxford